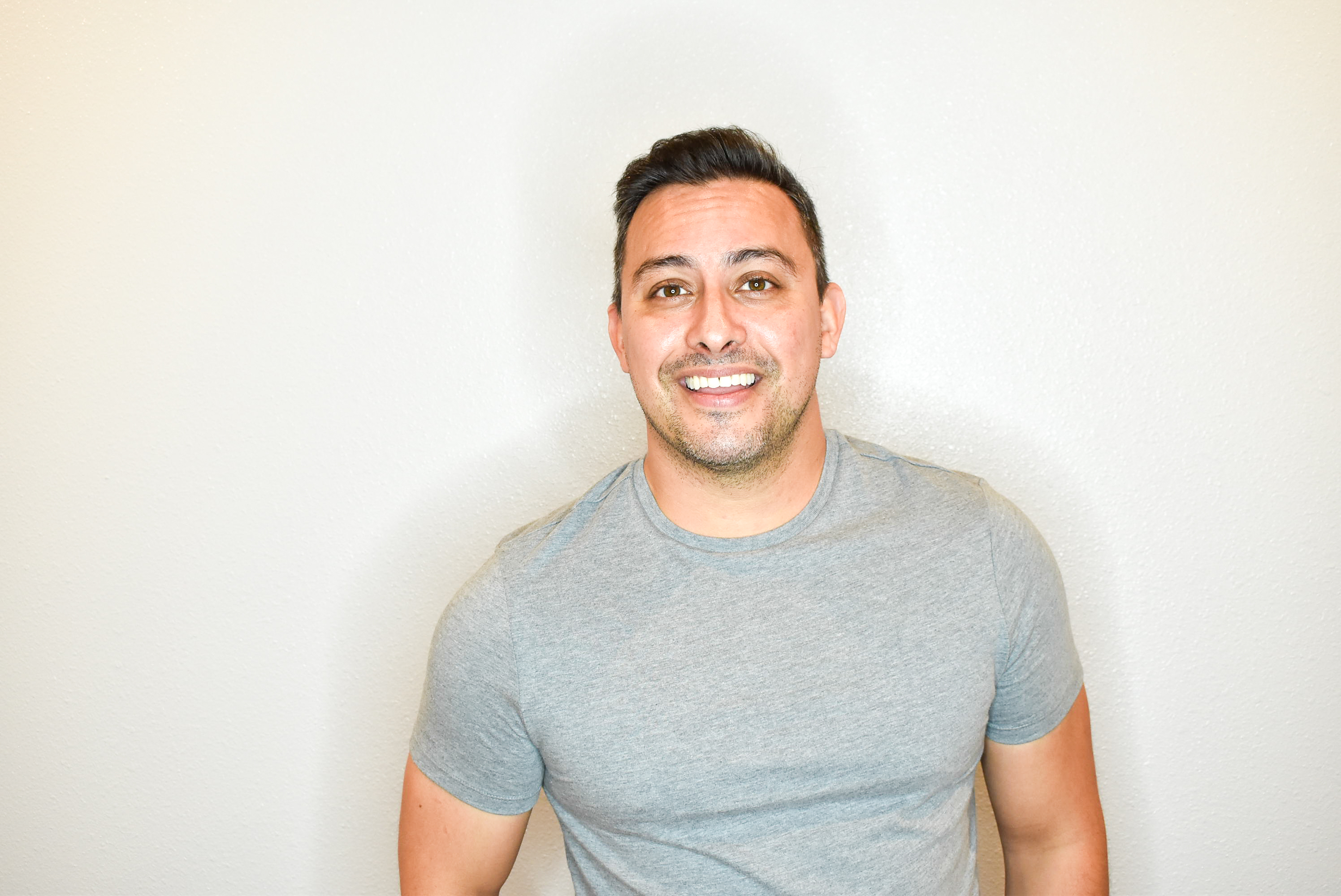 Hi, I'm Edward Rocha
I am the founder and Director of Rola Languages. While living abroad in Argentina and Spain, he fell in love with the idea of the language school, and was determined to build such a community in Boston. After privately tutoring Spanish for many years, Ed decided to formalize his teaching method and began RoLa Languages. Ed is fluent in English and Spanish and a student of French and Portuguese. He has nearly 8 years of language teaching experience, having taught both English and Spanish as a teacher and tutor. He received his Bachelor's from Harvard University and Master's in Management from Boston University.
Spanish Course Available!